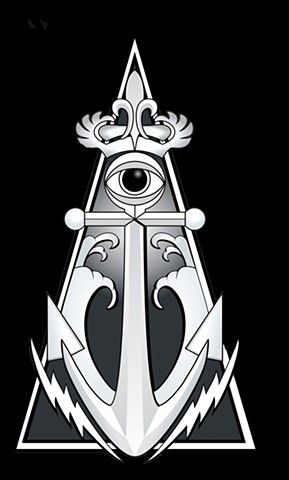 Thank you for taking the time to check out our website! We offer over 15 years experience in tattooing so check out the portfolio's and find an artist who's style speaks to you.
The shop is located at
779 Carnarvon st.
New Westminster, B.C.
V3M1E6
phone 604-544-0190
We base our rates on $160 to $180, per hour, depending on the artist
We can quote by the piece or hour.
Our minimum is $80
**WE ONLY ACCEPT CASH
There are plenty of ATM's located near the shop.
A $60 - $300 deposit must be paid in order to book time. This deposit comes off the price of the tattoo upon completion of the tattoo. It is good for 1 year and is non refundable. The amount of the deposit is determined by the artist and the size of piece you're getting.
*We do not book appointments without deposits.
*We ask for 48hrs notice for cancelations or rescheduling. Your deposit will be forfeit and this will be determined by your artist.
Shop hours are as follows:
MONDAY CLOSED
Tuesday-Sunday - 12pm - 6pm - ish


We do walk in's and large scale work.
Please come by, or call the shop for availability